I purposefully focused on something that everyone can do in my last post, but there may be some of you who want to do more. Thank You! There are many worthy organizations hoping to match your skills to their needs.
What program and level of involvement are right for you? That will depend on many factors including your current time commitments, your stage in life (just starting college, retiring, etc), will you need your involvement to provide income or can it be a volunteer opportunity, your health (physically and mentally), and the level of family support that you have. Whether you choose to make combatting human trafficking the focus of your career or it is something you support on a volunteer basis, everyone's efforts are needed!
Today I want to focus on an option that I had not heard of until recently, being a Court Appointed Special Advocate. As a volunteer, you will receive training (and continued yearly trainings) to advocate directly for a child assigned to you, see https://nationalcasagal.org/ for more details.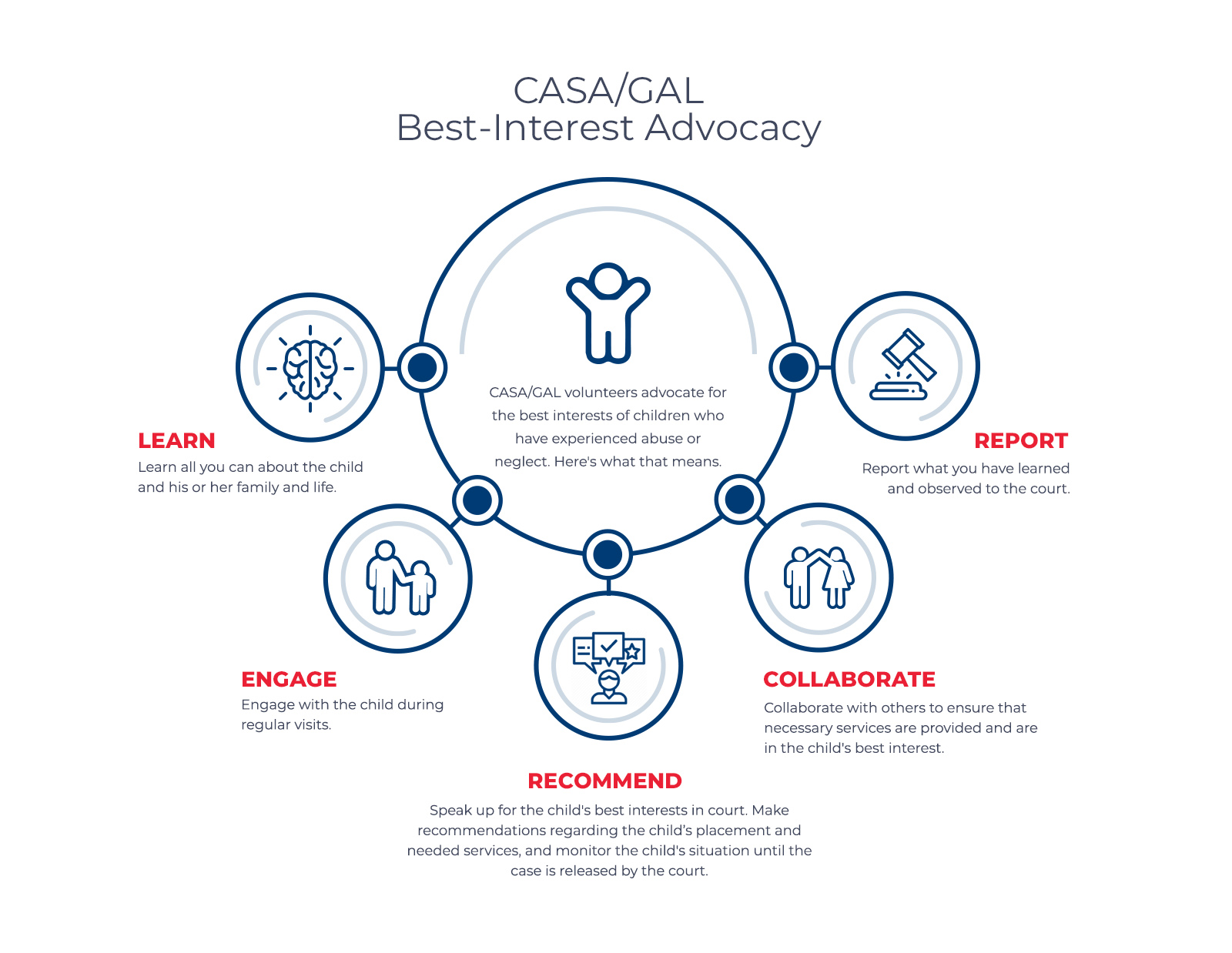 I could make this quite wordy, but I don't want to take away from this purposeful statement, "Every child needs an adult who's paying attention, who worries and cares what's happening," see https://nationalcasagal.org/our-work/priority-focus-areas/trafficking/
I encourage you to find a way to use your skill set and personality to be that adult: the one that sees, the one that cares, the one that does something to improve the situation.
#RISEUP #RISEUPforChildren #EndHumanTrafficking #AuthorsforFreedom
I am participating in Authors for Freedom to raise money for Operation Underground Railroad this Friday, July 30th 2021. https://my.ourrescue.org/authors-for-freedom